Selected works for piano by F. Chopin and F. Schubert

Program
Prelude in C-sharp minor, Op.45 by Frédéric Chopin (1810-1849)
Barcarolle in F-sharp major, Op. 60 by Frédéric Chopin (1810-1849)
Nocturne in D-flat major, Op. 27, No. 2 by Frédéric Chopin (1810-1849)
Polonaise-Fantasie in A flat major, Op. 61 by Frédéric Chopin (1810-1849)
Intermission
Piano Sonata in G major D. 894, Op. 78 by Franz Schubert (1797-1828)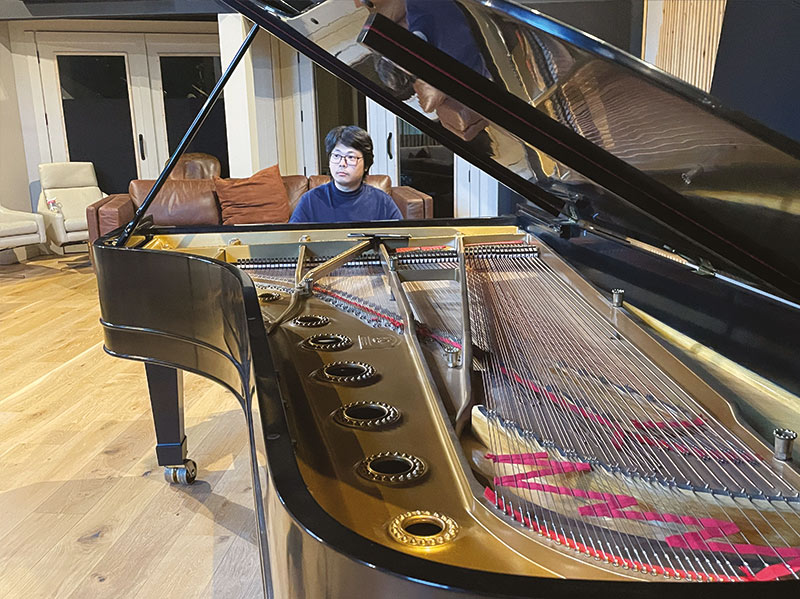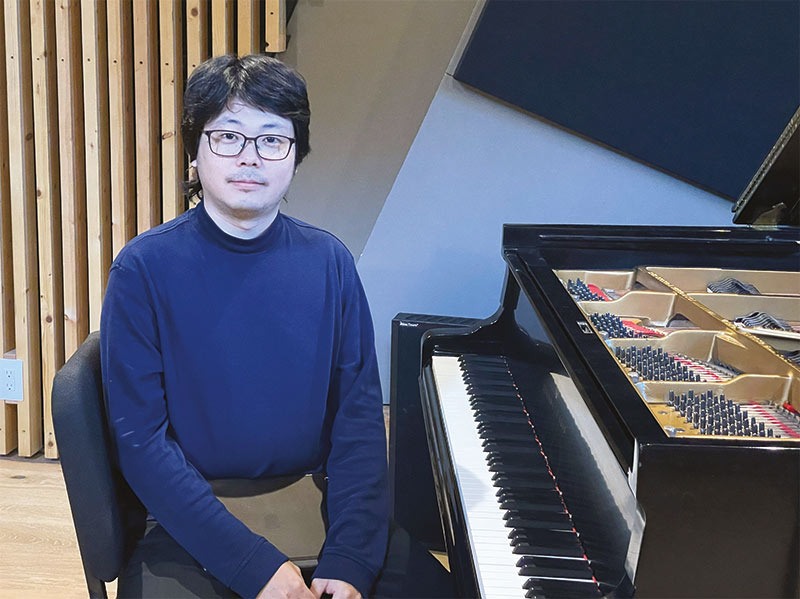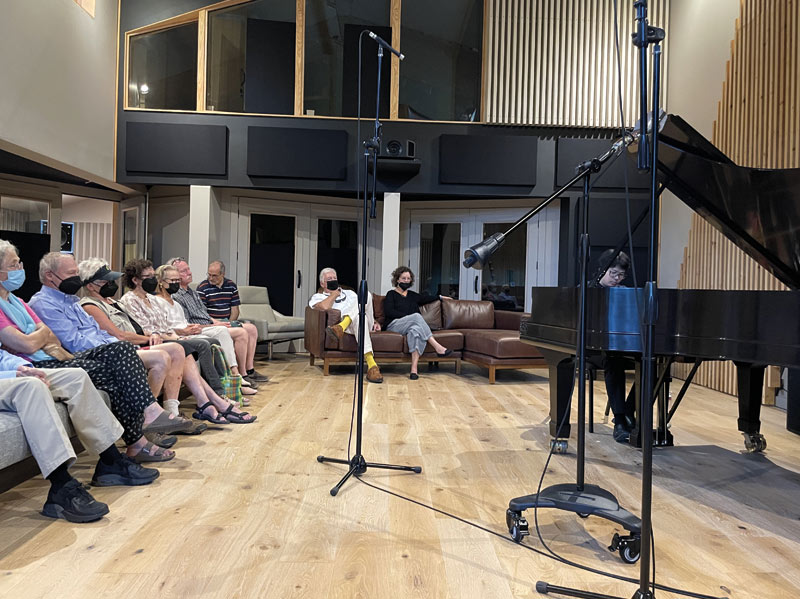 graduate of Curtis Institute of Music, pianist Lio Kuok-Wai was a recipient of the prestigious Avery Fisher Career Grant (2013) administered by the Lincoln Center for the Performing Arts, as well as the 2016 Career Advancement Award given by Musical Fund Society of Philadelphia.
Praised by the Vancouver Sun as a "musician's musician" and for his "sensitive playing" by the New York Times, the Macau-born pianist is active as a soloist and chamber musician worldwide. He has performed at venues such as Weill Recital Hall at Carnegie Hall, Tonhalle Zürich, and Herkulessaal in Munich. He also stood in for a New York recital for the legendary pianist, Radu Lupu.
Kuok-Wai has studied under Gabriel Kwok, Jack Winerock, Gary Graffman, Claude Frank, Peter Frankl, Boris Berman, Stanislav Ioudenitch, and his mentors include Imogen Cooper, Mitsuko Uchida and Jonathan Biss. He was also invited by Sir András Schiff to take part in his masterclasses in Europe, and by Leon Fleisher to his mentorship program at Caramoor in upstate New York.
In January 2004, he received a Commendation of Merit given by the Chief Executive of Macau. In the same year, he was invited to perform with his brother Lio Kuokman for Hu Jintao, then President of the People's Republic of China.
About the Music
Tonight's program could be entitled Introspection and Improvisation.
During his lifetime, Chopin composed 27 preludes, and although he did not provide descriptive titles, each is a perfect distillation of a single idea. Dreamy and improvisational, the Prelude in C# minor, Op. 45 was written in 1941 while summering in the village of Nohant with his romantic partner, French novelist George Sands.
The Barcarolle in F# major, Op. 60, composed between 1845 and 1846, is one of Chopin's last (and most technically challenging) major works. The rhythm and mood are inspired by Venetian boat songs, with which he would have been acquainted through their use in opera and other works popular at the time.
Between 1827 and 1846, Chopin composed 21 nocturnes - short, wistful, romantic pieces. Initially published in groups of three, his later nocturnes were written in contrasting pairs; the Nocturn Op. 27 No. 2, composed in 1846, is the second of a pair of contrasting works.
Chopin's Polonaise-Fantasie Op. 61, completed in 1846, deftly combines the contemplative and improvisational nature of the fantasy with the strength and heroic character of the polonaise into a unified whole.
The last work on the program, Schubert's Sonata in G major, was composed in 1826, just a year before the death of Beethoven, and two years before his own death at the age of 31. Schubert was heavily influenced by the artistic trajectory that Beethoven chose toward the end of his life, including a propensity for the introspective and personal. With its hymn-like chords and relatable melodies, Schubert's Piano Sonata in G major also embraces the democratic ideals so boldly voiced by Beethoven.
Prelude in C-sharp minor, Op.45 by Frédéric Chopin
Barcarolle in F-sharp major, Op. 60 by Frédéric Chopin
Nocturne in D-flat major, Op. 27, No. 2 by Frédéric Chopin
Polonaise-Fantaisie in A flat major, Op. 61 by Frédéric Chopin
Sonata in G major D. 894, Op. 78 Molto moderato e cantabile by Franz Schubert
Sonata in G major D.894 Andante by Franz Schubert
Sonata in G major D.894 Menuetto by Franz Schubert
Sonata in G major D.894 Allegretto by Franz Schubert